If you're thirsty and have always wanted to know about looking for space microbes on Europa, what medieval people really thought about dragons, how to make energy from alternative sources, or what a philosopher has to say about what the heck is actually going on, come to Public Works! It's a free event in the style of Nerd Night but designed just for Ithaca. We're bringing a variety of intellectually-stimulating presentations right to you for your entertainment and educational pleasure at The Downstairs, the bar below The Watershed. Come hear talks given by Cornell and IC graduate students, professors, community experts, and everything in between! Each session will feature one to three accessible talks, followed by a Q&A session where audience participation is highly encouraged but not required!

Bring a friend, make a friend, ask an expert, and drink a beer!

The

December 6th

Public Works

event will feature 2 talks:

a community horticulture talk:
"Not All is Lost: How Public Gardens are (Attempting to) Save the World"

by Dr. Donald A. Rakow


Associate Professor (retired) in the School of Integrative Plant Science at Cornell University

Do you find yourself freaking out over the state of the global environment, climate change, and loss of biodiversity? If so, you're not alone — eco-anxiety has become one of the leading mental health issues in the third decade of the 21st century. Public gardens, which include botanic gardens, arboreta, conservatories, and historic landscapes, are addressing these seemingly overwhelming environmental challenges through their extensive collections, protection of natural areas, preservation of endangered species, and through programming and messaging. Will public gardens single-handedly solve all of these problems? No, but they can be a significant contributor to the solutions. In this talk you'll learn some of the ways they are making a difference.

and a Classics and philosophy talk:
"Justifying Slavery: The Intellectual Background of the Reconstruction Amendments"

by Dr. Toni Alimi


Klarman Postdoctoral Fellow in Classics and Philosophy at Cornell University

Recent appraisals of the Thirteenth Amendment to the United States Constitution often note with alarm that slavery remains a legal form of punishment and lament for how this loophole has been weaponized against black Americans. I'm interested in how this alarm reflects an Aristotelian attitude towards slavery (more on what that means in the talk!), and about how an intellectual history of various justifications for slavery can help us understand what's going on in the Thirteenth Amendment.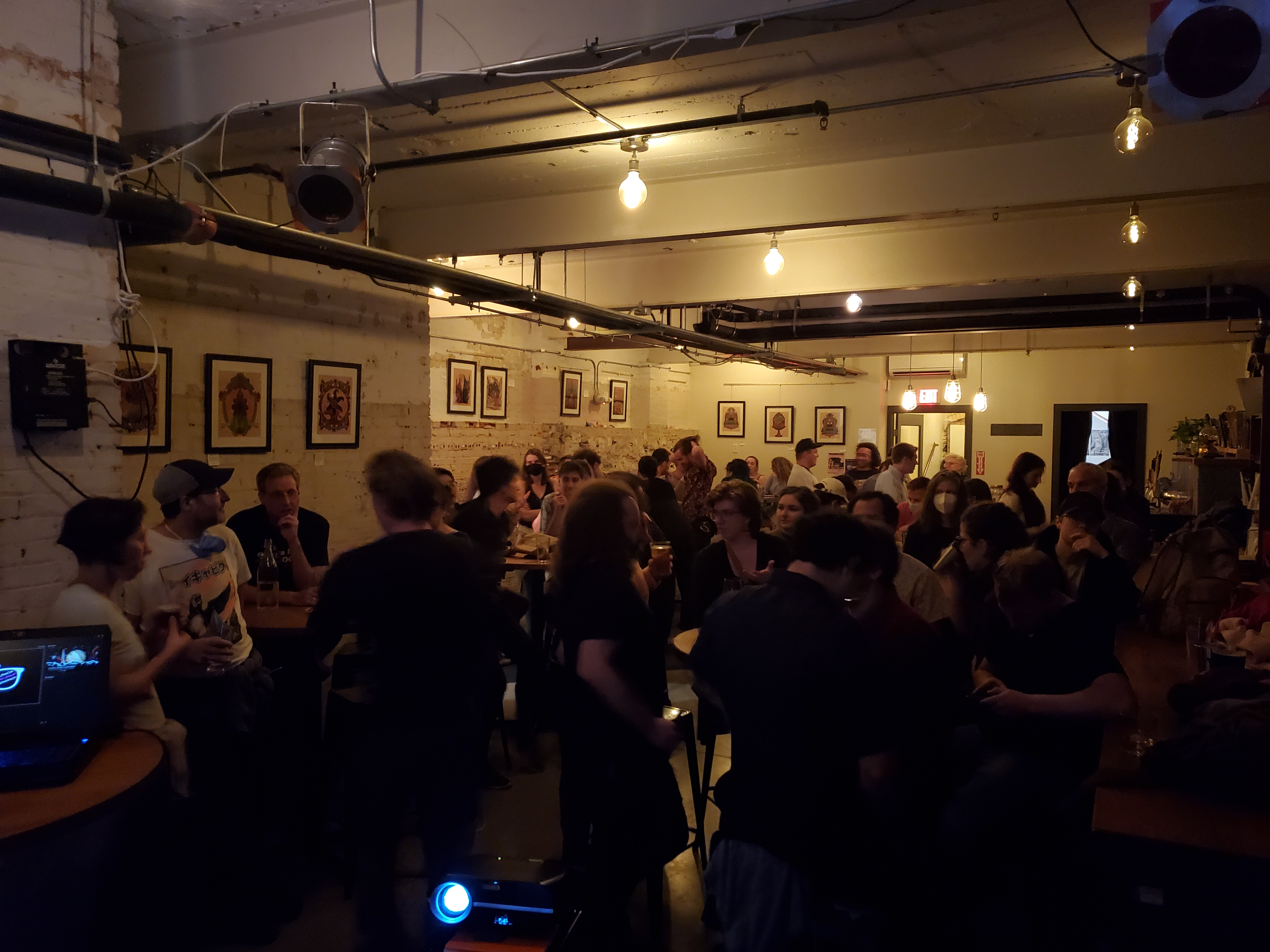 Time and Location
First Wednesday of every month, 7 PM.
The Downstairs
121 W. State Street
Ithaca, NY


Want to sign up for email updates?
Send an email to publicworks-L-request@cornell.edu with the subject line 'join' (without quotes!)
Want to get instagram updates?
Follow our account!

We want to hear from you! Come talk to us at a Public Works event or send us a message at ithacapublicworks@gmail.com. Are you an academic? Feel free to list your Public Works talk as an outreach event on your CV! Are you not an academic? We still want to hear from you!